OpenScape Desk Phone IP HFA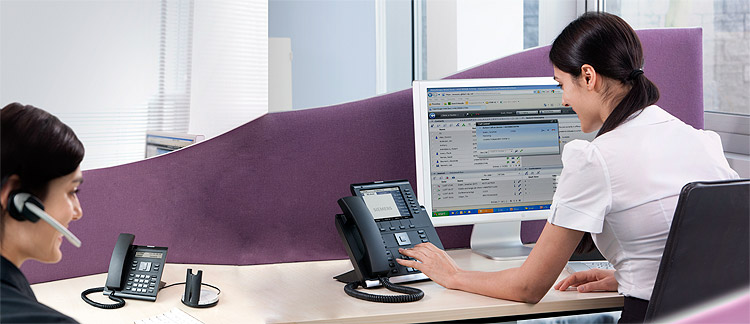 Enabling vibrant conversations at the desktop with user friendly, full-featured, cost-effective OpenScape Desk Phone IP phones. The modern, space-efficient and ergonomically designed OpenScape Desk Phone IP family delivers an intuitive, user-friendly communications experience in a cost-effective, feature-rich IP phone. Complemented by simple deployment, crystal clear HD audio and built-in Gigabit Ethernet, the OpenScape Desk Phone IP family delivers future-proof, productivity-focused communications capabilities, making it best in class for value in desktop communication.
Platform support
HFA-Phones: OpenScape Business V1, OpenScape 4000, Octopus F X
Unify OpenScape IP 35G / 35G ECO / 55G = Telekom Octophon F535 IP / F535 IP ECO / F555 IP
Please note: optiPoint/OpenStage/OpenScape. HFA and SIP versions are identical. Only the installed Software is different. You can order your phones with your suitable software.
Show 1 to 8 (from a total of 8 products)