About our company
...about CPS.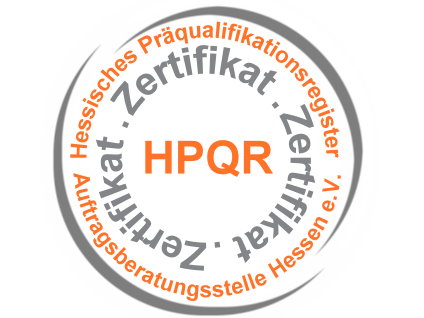 For many years we are active in the wholesale sector and have expanded our product portfolio.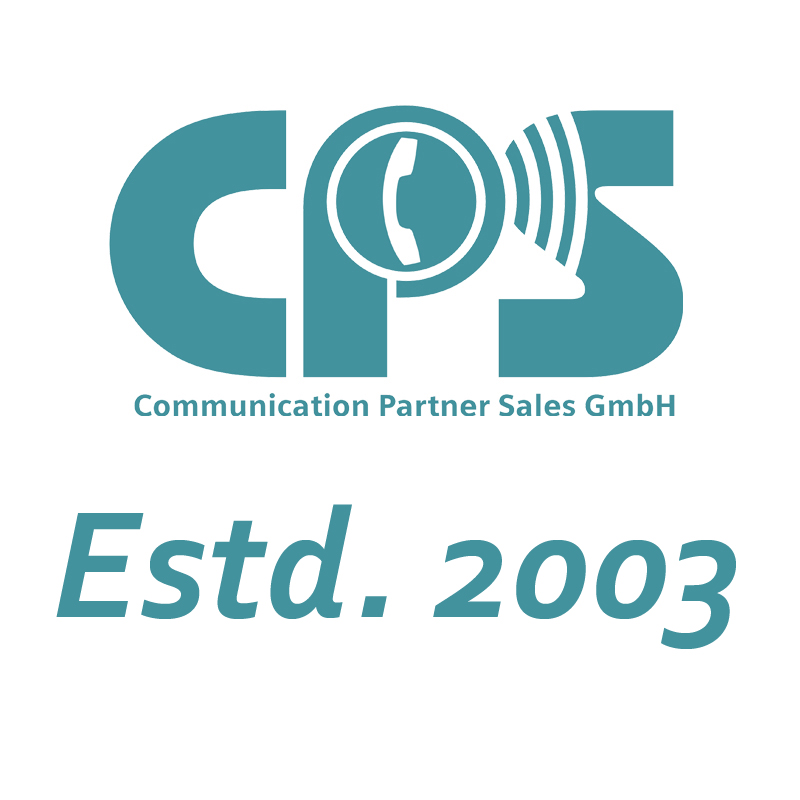 We now offer our services to commercial customers directly.
"For every job and every budget the right solution" is our simple and concise demand for our services.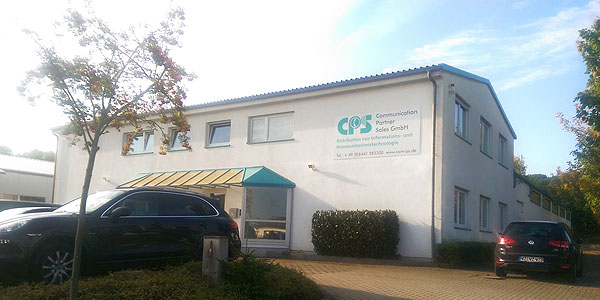 We are addressing in particular small and medium enterprises that have the right for good service and reliable product quality.
Our product portfolio is constantly expanding.
Famous brands are as in focus, as convincing first-class telecommunications solutions. In addition to new products, we also offer refurbished products with at least 12 months warranty.
Worldwide, our refurbished products are valued. This is reflected in impressive sales of well over 100,000 units!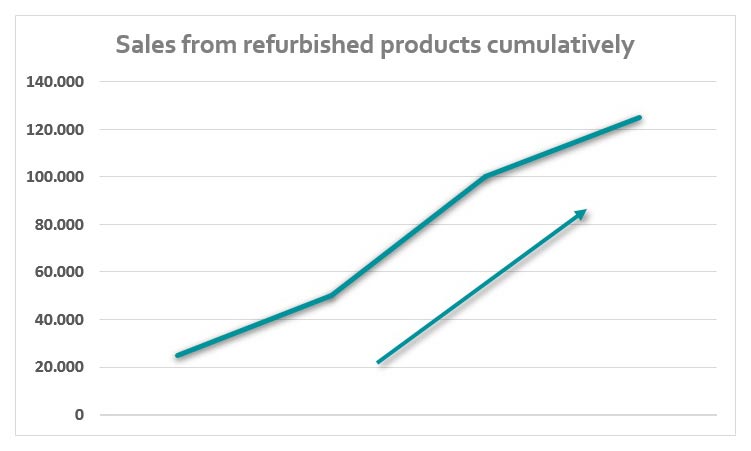 Through developing a focus on the Siemens HiPath products from the market leader, we have a broad range of innovative communication systems, devices and solutions.
We offer customized phone systems and solutions in the range of 5 to 5000 clients.
Rounding out the concept by providing a variety of service modules - up to 24 hours standby, 365 days a year.
Your benefits :
Competitive terms and prices
Recognized quality
Quick deliveries
Assured deliveries
Short response time
Guaranteed supply of spare parts
Fast and competent assistance for technical problems
One stop shopping
Product and sales trainings
We speak german, english, dutch, spanish and romanian!
We are convinced that a partner concept can only become successful if it provides clear benefits to all involved parties.
If you are interested in a partnership or you want to get an offer about our products please contact us.
Test our performance - you will be satisfied every time.

Company History
... about the (still young) history of CPS.
Since 2003, CPS is a competent partner in the ICT sector in Germany and the European Union (EU). At that time headquartered in Dutenhofen/Germany. To this day, we have added more and more product lines, manufacturers and distributors.
Since 2007 we are located in modern and spacious premises (about 1000 square meters) at the city of Wetzlar/ Germany. We offer customized user training and a showroom where the latest products can be tested in detail.
Since early 2008, then we opened our portfolio of services including commercial retail in the region and contribute to the requests and suggestions that have been brought to us in the recent years.
The CPS Team your contact for all technical -and- substantive issues:
The key to success is a motivated and reliable team. Highly qualified and motivated employees working for you. A team of 14 employees guarantee this.
Flexible and cooperative, we create the conditions for successful and professional business.
CFO
Jörg Mattern


Phone +49 6441 38330 99
Mobil +49 172 170 1553
E-Mail jm@com-ps.de
Language:

CEO
Gerd Mattern


Phone +49 6441 38330 13
Mobil +49 172 660 1790
E-Mail gm@com-ps.de
Language:
CIO and FHF sales expert
Felix Mattern B. Sc.


Phone +49 6441 38330 27
Language:

Sales assistant
Lidona Hergert


Phone +49 6441 38330 15
Language:

Sales assistant &
Payment transactions
Maria Hofmann


Phone +49 6441 38330 29
Language:

Productmanager

Peter Schwarz


Phone +49 6441 38330 23
Language: